+++ Our regular phone line is temporarily unavailable. Please call us at +44 (20) 3422 8608 +++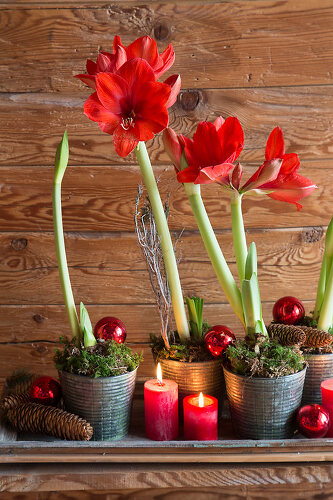 Proud Beauty
Feature 13241605 | © living4media / Allig, Birgid | 20 images
From an inconspicuous little onion grows a splendid blossoming flower
Details
Feature No.:
13241605
Number of images:
20
Text:
Text written upon request (300-700 words, English)
Photographer:
© living4media / Allig, Birgid
Topic:
Decoration
Rights:
Worldwide first rights available upon request, except in AT, CH, DE
Restrictions:

not available in AT, CH, DE without clearance
not available until 2020-12-11

Model Release:
not required
Property Release:
not required
Prices:
On request. Please contact us for a quote.
Ordering:
Please contact us for high res and texts.
All images in this feature (20)
More features from this photographer
;